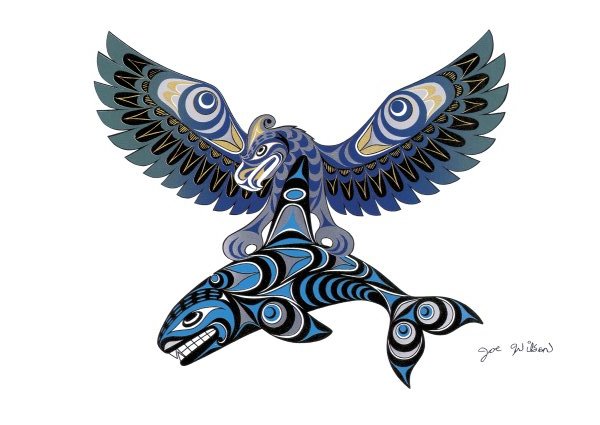 Thunderbird & Whale Emergency Exercise
Thunderbird and Whale is part of a National Level Exercise using a 9.0 earthquake off the coast of Washington and Oregon. The United States Volunteers – Joint Services Command was invited by the National Tribal Emergency Management Council (NTEMC) to conduct Ground Support training and establish Joint Operations Centers California, Washington State, Florida, and Virginia with HAM communications support.
This will be the first National Level Exercise planned and implemented by the Tribes in US history. The Thunder Run portion of TW22 will be the largest General Aviation mission of this type ever performed in the US.
The USV-JSC will:
Use HAM radio communications for Situation Reports.
Conduct ground support training at two airfields in Washington State and set up a 10th Regional Command Joint Operations Center at the NTEMC EOC.
Have the Legislative Affairs Command participate with NTEMC EOC in ESF. #15 External Affairs
Have the Medical Command Commander observe ESF #8 Health and Medical.
Participating in this exercise will prepare the USV-JSC to provide needed support in emergencies.